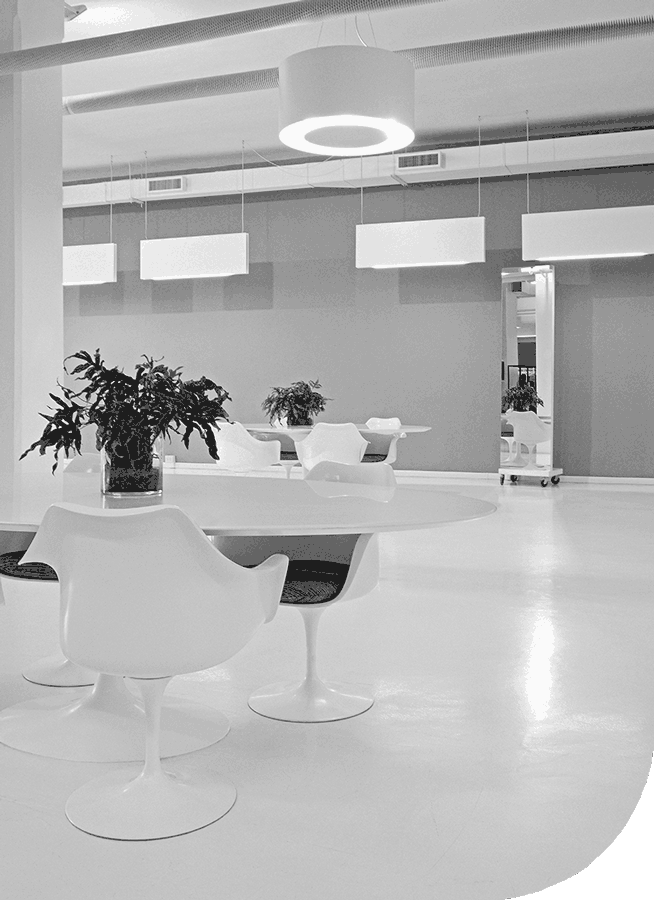 WHO WE ARE
WHERE CREATIVITY AND PROFESSIONALISM MADE UP
---
What was once, in the 1970's, a magnificent factory in the heart of Milan, today has made room for Papaveri: a showroom of approximately 1000 sq. meters of industrial space with a touch of the bohemian.
---
Large windows threaded with aluminum tubing provide the frame to this multibrand concept that welcomes Italian and foreign markets in a showcase of Made in Italy.
Discover all
OUR BRANDS
---
It is a RTW concept that focuses on a high-level clientele, focusing in particular on emerging designers with a comprehensive study of their company structure that seeks to add strategy to their distribution, with the final aim of emphasizing core identity and a history that is 100% Italian.
---
The aim of Papaveri is just this: to offer an environment, a hub, where creativity and professionalism provide the foundation to infusing life into new projects, fully formed, and ready for presentation to the market with passion and enthusiasm. A trade union of sorts between clients and brand where new commercial dynamics can emerge and be outlined seamlessly.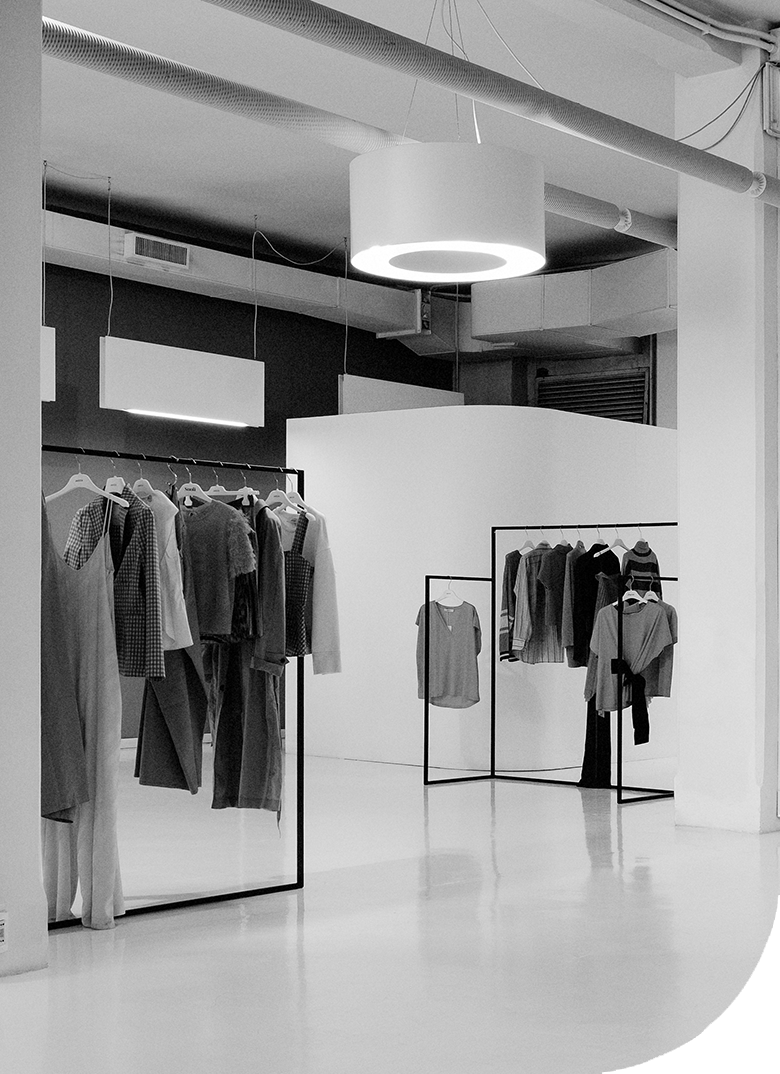 our team
---
Heading this intricate weave called Papaveri is Emanuela Passini, who for over 20 years has worked successfully in the fashion sector. Behind her is a team of 10 women who have turned their passion for this industry into a career.
our stores
---
A consolidated client base here in Italy and abroad, as well as a unique sensitivity to the stylistic and geographic needs of each market, forms the basis of Papaveri.
---
One of the goals has always been to provide a space in which the client feels completely at home, comfortable to interact and engage, but also to create and grow together. Since its inception to today, over 800 boutiques agree. Year after year they return and are welcomed, ready to collaborate once again.